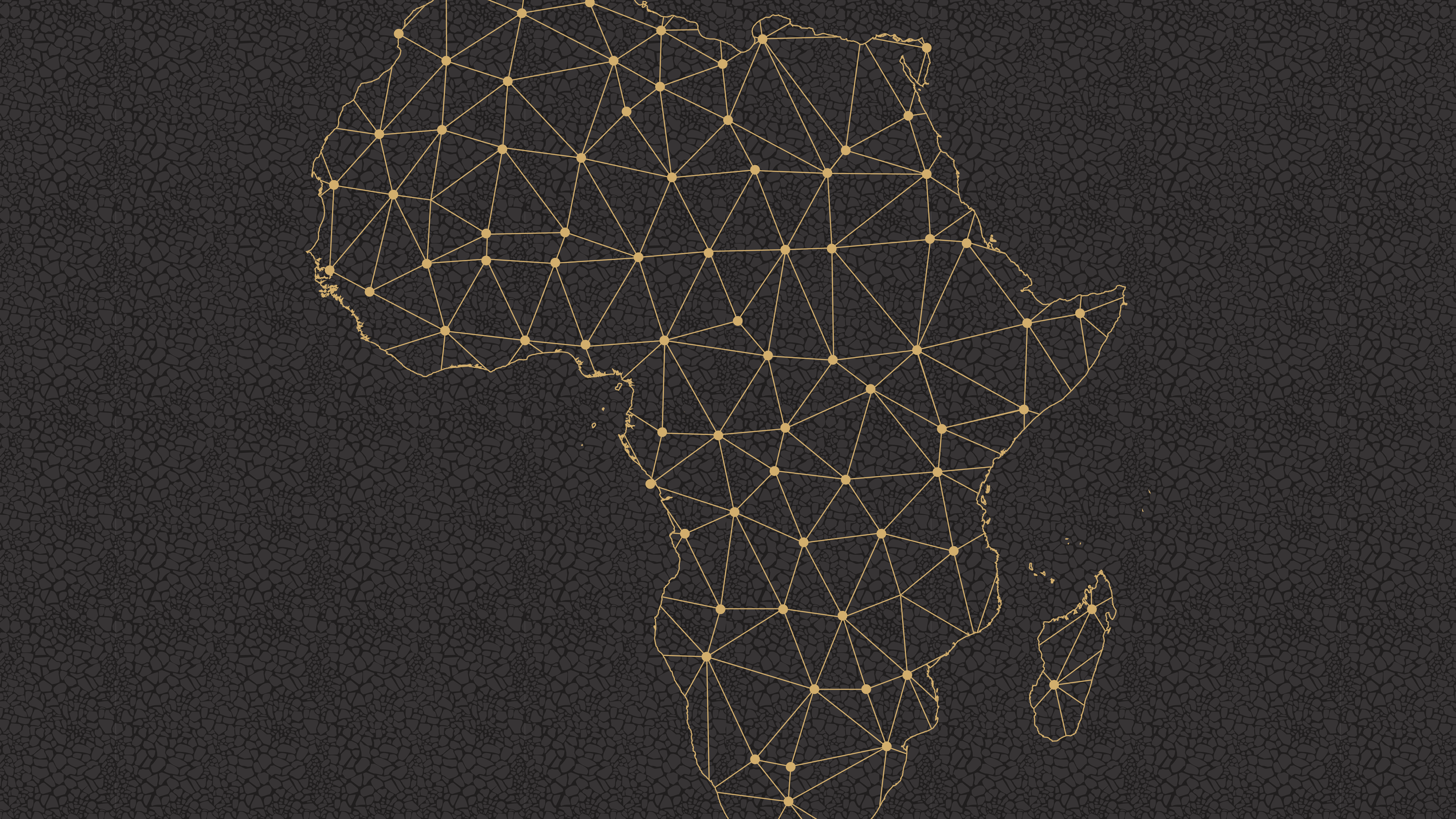 Purpose of Privacy Policy
​
The purpose of this policy is to help you to understand how we collect, process and store personal data.
Who does our privacy policy apply to?
Our privacy policy applies to all our clients, market research data subjects as well as business contacts;
What type of date we receive, collect and store?

Why do we collect such personal information?

How do we store, use, share and disclose your site visitors' personal information?

How we use market research data subject's personal information?

How do we communicate with our site visitors?

Steps taken to minimise the impact of data beach

Period that the information is stored

How to withdraw your consent?

How to complain?

Changes to privacy policy?

Contact
​
What Type of data do we receive, collect and store?
We receive, collect and store any information you enter on our website or provide us in any other way. In addition, we collect the Internet protocol (IP) address used to connect your computer to the Internet; login; e-mail address; password; computer and connection information and purchase history. We may use software tools to measure and collect session information, including page response times, length of visits to certain pages, page interaction information, and methods used to browse away from the page. We also collect personally identifiable information (including name, email, password, communications); payment details (including credit card information), comments, feedback, product reviews, recommendations, and personal profile.
Why do we collect such personal information?
We collect such Non-personal and Personal Information for the following purposes:
To provide and operate the Services of the company;

To provide our Users with ongoing customer assistance and technical support;

To be able to contact our Visitors and Users with general or personalised service-related notices and promotional messages;

To create aggregated statistical data and other aggregated and/or inferred Non-personal Information, which we or our business partners may use to provide and improve our respective services;

To comply with any applicable laws and regulations.
How do we store, use, share and disclose your site visitors' personal information?
Our clients are companies and individuals to whom we provide products and/or service to, or those that subscribe to our membership program and project data base.
We generate a profile for each of our clients and contacts in the form of record when a potential client fills out an application form or enquiry on our web site for one of our products/service offerings.
When we generate an invoice or quotation for the services we provide in order to conclude a Service Level Agreement or Contract with our client.
The information is processed to meet our contractual obligations with a client.
When a client or potential client contacts us by email or telephone we collect the information in order to respond to their enquiry, complaint or request.
When a client subscribes to our mailing list, newsletters or events which is processed with our clients consent. A client may opt out or unsubscribe any time.
We publish a clients name and contact details in our online business directory as well internal database.
We use third party service providers to assist us with IT and cloud management services as well as administration of our database and website hosting. These service providers store and destroy our files in a secure manner.
Our company is hosted on the Wix.com platform. Wix.com provides us with the online platform that allows us to sell our products and services to you. Your data may be stored through Wix.com's data storage, databases and the general Wix.com applications. They store your data on secure servers behind a firewall.
Some of our service providers are located in other countries who may not have the same level of Protection of Personal Information as South Africa.
We provide safeguards with our International Service providers in the form of Service Level Agreements / contracts.
How we use market research data subject's personal information?
Information is collected from search engines, websites, online articles, newsletters, media releases and any other publications by South African or International organisations.
We use market research data subject's personal information in our business marketing techniques and marketing strategies and collect date regarding on developments and prospects per industry as well sales strategy with future demands. To market connection solutions as market drivers change. To conduct research on business protocols and stability for risk management. To provide service offerings and create a geographical footprint. Access information about turnover, economic outlook and performance.
We collect this information from third party sources as it is necessary to maintain ours and our clients legitimate interest.
The information is generated about the market research data subjects in form of company profiles and reports.
​
​
How do we communicate with our site visitors?
​
We may contact you to notify you regarding your account, to troubleshoot problems with your account, to resolve a dispute, to collect fees or monies owed, to poll your opinions through surveys or questionnaires, to send updates about our company, or as otherwise necessary to contact you to enforce our User Agreement, applicable national laws, and any agreement we may have with you. For these purposes we may contact you via email, telephone, text messages, and postal mail.
Steps taken to minimise the impact of data beach
We have security safeguards in place in forms of anti-virus software in order to protect our and our clients personal information. These safeguards are reviewed and updated regularly.
Since no system is perfect, we cannot guarantee that the personal information we have may not be accessed, disclosed, altered or destroyed by a breach of any of our safeguards.
We undertake to notify our data subject in the event of such breach immediately by their chosen method of communication (EG: Email, text messages, telephonically etc.)
Period that the information is stored
We keep all client personal information for as long as we are proving services to a Client and will not keep the information for longer than we are legally required to.
​
How to withdraw your consent?
If you don't want us to process your data anymore, please contact us at +27 (0) 12 244 1231 or send us mail to: optout@infin8africa.net.
How to complain?
Should you wish to lodge any complaints please contact the Information Regulator (South Africa) at ICTServicedesk@justice.gov.za
​
Changes to privacy policy
We reserve the right to modify this privacy policy at any time, so please review it frequently. Changes and clarifications will take effect immediately upon their posting on the website. If we make material changes to this policy, we will notify you here that it has been updated, so that you are aware of what information we collect, how we use it, and under what circumstances, if any, we use and/or disclose it.
Contact
You have the right to access the information that we hold or correct any information that is not correct by contacting our Information Officer at lizel@infin8africa.net or deputy information officer at chrystal@infin8africa.net.
It can take up to 21 days for your request to be processed due to protocols and procedures that need to be followed in which case we may require proof of identification.