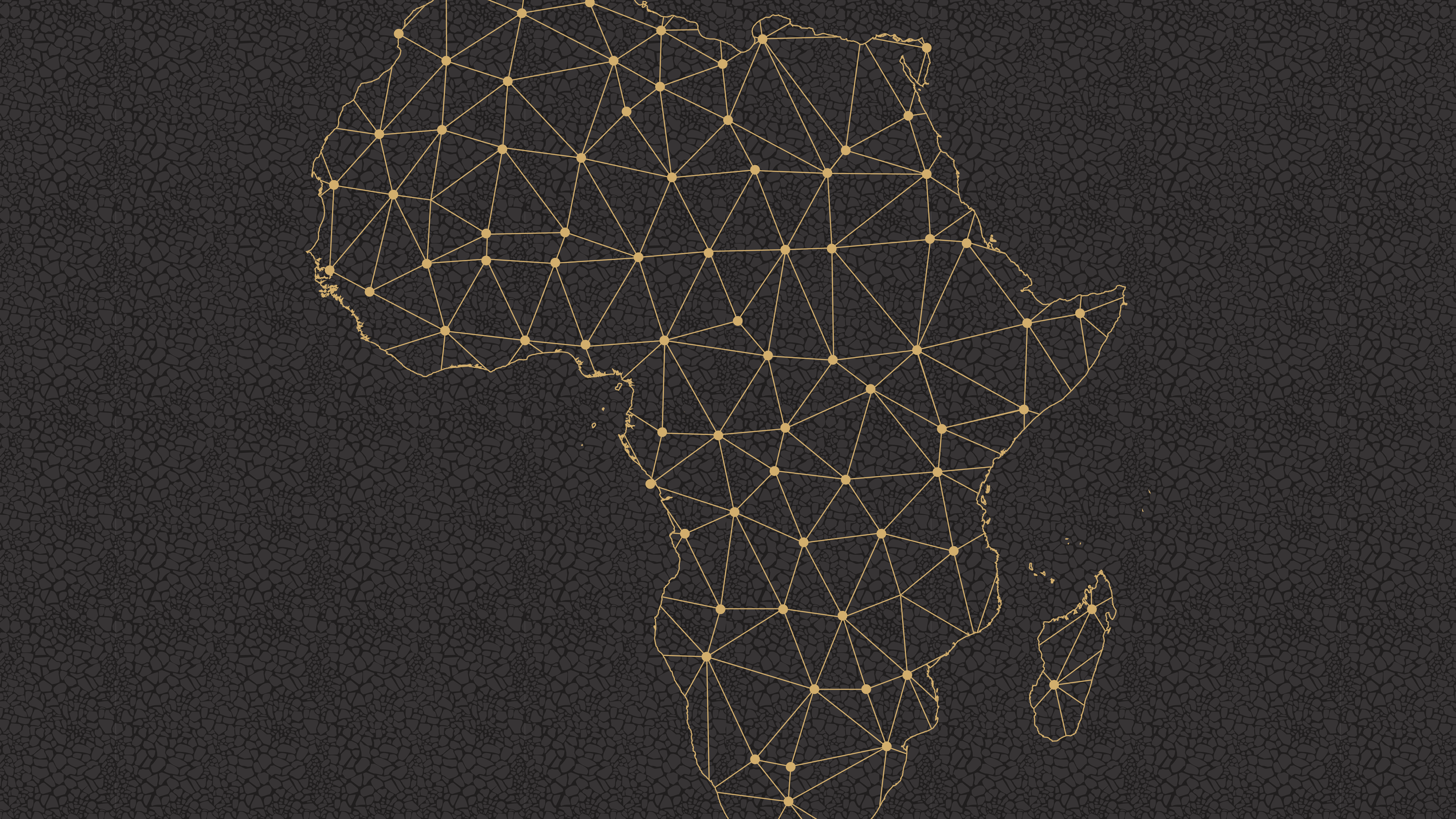 At Infin8Africa we believe in customer success.
We believe in forging local and international partnerships with our clients and technology partners to deliver on our promise of excellence and success for growth.
We consult, supply, deliver, install, deploy and support
DISAGGREGATED
INFRASTUCTURE
ROUTING &
ALL ASSOCIATED
PROTOCOLS
VoIP
(SBCs, Class 4 switches, Class 5 switches)
Nigel van Tura spent the last 30 years in the Telecoms and ICT Industry in the Africa and Middle East territory.
He is the founder and Chief Executive Officer of Infin8Africa. He is passionate about forging partnerships for excellence and growth whilst making a lasting impact wherever he serves. Nigel trained at Telkom South Africa in the early days of his career, then he entered the global business world and held a number of Technical and Leadership roles at Cisco Systems, Juniper Networks and Hewlett Packard.
He founded Infin8Africa in 2018 with the focus to make a difference in the African Internet and Technology sectors by innovating the latest, most cost-effective ways to connect Africa to the world. Today, the team at Infin8Africa embrace the principles in the foundation laid by Nigel as they continue to strive for excellence forging meaningful sustainable business partnerships, and practices, that drive success through excellence.
Nigel van Tura has received numerous local and international awards in recognition of his focus on customer success. He also holds Technical and Executive diplomas from local and international academic institutions
Chrystal Saunders joined Infin8Africa after a very successful and illustrious international career in the health and beauty industry.
As a qualified beauty therapist, Chrystal brings the experience of understanding customer success and care to the team. She lives by the motto "Excellence is not an act, it's a habit" and this shines through in everything she does as she engages the customers of Infin8Africa.
At Infin8Africa, Chrystal is responsible for Marketing and Sales Administration with the focus on innovative solutions driven engagement.
Malcolm Hefele brings more than 35 years of ICT industry experience to Infin8Africa.
His career started as a Support Engineer where he supported customers' server and applications infrastructure. He applied himself and became one of the first Certified Software Application Engineers in South Africa, having achieved a highly sought-after technical certificate. As a driven individual, Malcolm diversified, to become a very successful Sales and Business Manager where he eventually managed his own business.
At Infin8Africa, Malcolm is responsible for National Sales and Business development and is highly regarded by customers for his professional business engagement and attention to customer satisfaction.
Lizel van Tura brings more than 20 years of administration and financial experience to the team at Infin8Africa.
After a successful early career in the banking industry where she received numerous awards for customer service excellence, Lizel joined the real estate industry where she was responsible for customer engagement, supporting customers and administration.
At Infin8Africa, Lizel serves as Operations Director where she is responsible for the day-to-day operations of the business.
Logistics & Support Administrator
Mikael Petersen joined Infin8Africa as an intern during the most challenging time of the global economy, just as the COVID pandemic hit.
Mikael is responsible for administering the global Logistics function at a time when travel was prohibited and logistics came to a grinding halt. He very quickly applied himself by learning from the Infin8Africa logistics business partners, where versatility was the only way to make a success in a bad situation.
Today, Mikael is a self-taught success story and has developed the ability to deliver on the Infin8Africa promise of excellence.